Podpisaliśmy umowę z Agencją Rozwoju i Modernizacji Rolnictwa na dostawę wysokowydajnych stacji GIS
---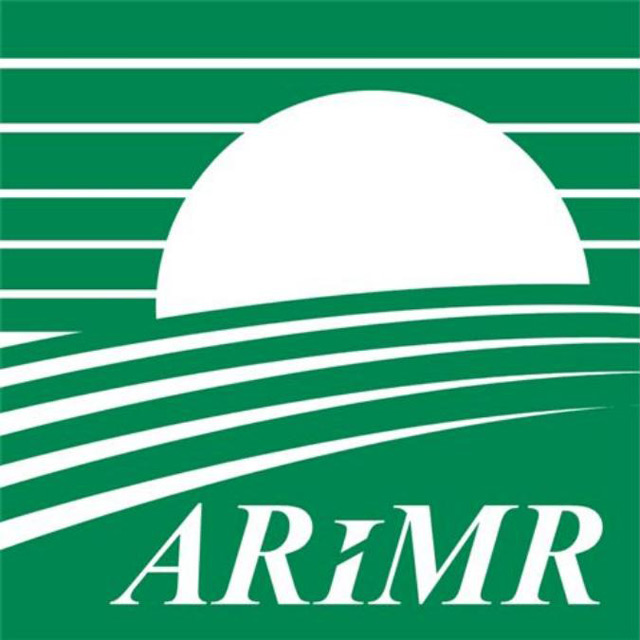 W ramach umowy zostaną dostarczone do wskazanych lokalizacji na terenie kraju, 429 zestawy komputerowe Lenovo o łącznej wartości ponad 1.4 mln zł.
Całość dostarczonego sprzętu objęta będzie 4-letnią obsługą serwisową.
Lenovo Group Ltd. is a Chinese multinational technology company with headquarters in Beijing, China, and Morrisville, North Carolina, United States. It designs, develops, manufactures and sells personal computers, tablet computers, smartphones, workstations, servers, electronic storage devices, IT management software, and smart televisions. In 2015, Lenovo was the world's largest personal computer vendor by unit sales. It markets the ThinkPad line of notebook computers, IdeaPad line of notebook laptops, IdeaCentre line of desktops, Yoga line of notebook laptops, and the ThinkCentre line of desktops.

Lenovo has operations in more than 60 countries and sells its products in around 160 countries. Lenovo's principal facilities are in Beijing and Morrisville, with research centers in Beijing, Morrisville, Shanghai, Shenzhen, Xiamen, Chengdu, Nanjing, and Wuhan in China, and Yamato in Kanagawa Prefecture, Japan. It operates a joint venture with EMC, LenovoEMC, which sells network-attached storage solutions. It also has a joint venture with NEC, Lenovo NEC Holdings, which produces personal computers for the Japanese market.
Helica sp. z o.o.
ul. Raszyńska 25
02-033 Warszawa
Polska


Mapa dojazdu
Helica sp. z o.o.
ul. Raszyńska 25
02-033 Warszawa
Zarejestrowana w Sądzie Rejonowym dla m.st. Warszawy w Warszawie, XIII Wydział Gospodarczy Krajowego Rejestru Sądowego.


| | |
| --- | --- |
| Nr KRS: | 0000373663 |
| REGON: | 142728326 |
| NIP: | 701-027-35-59 |
Kapitał zakładowy: 50.000,00 PLN
Władze spółki:
| | |
| --- | --- |
| Krzysztof Milcarz | – Prezes Zarządu |
| Piotr Wieczorek | – Wiceprezes Zarządu |
| | |